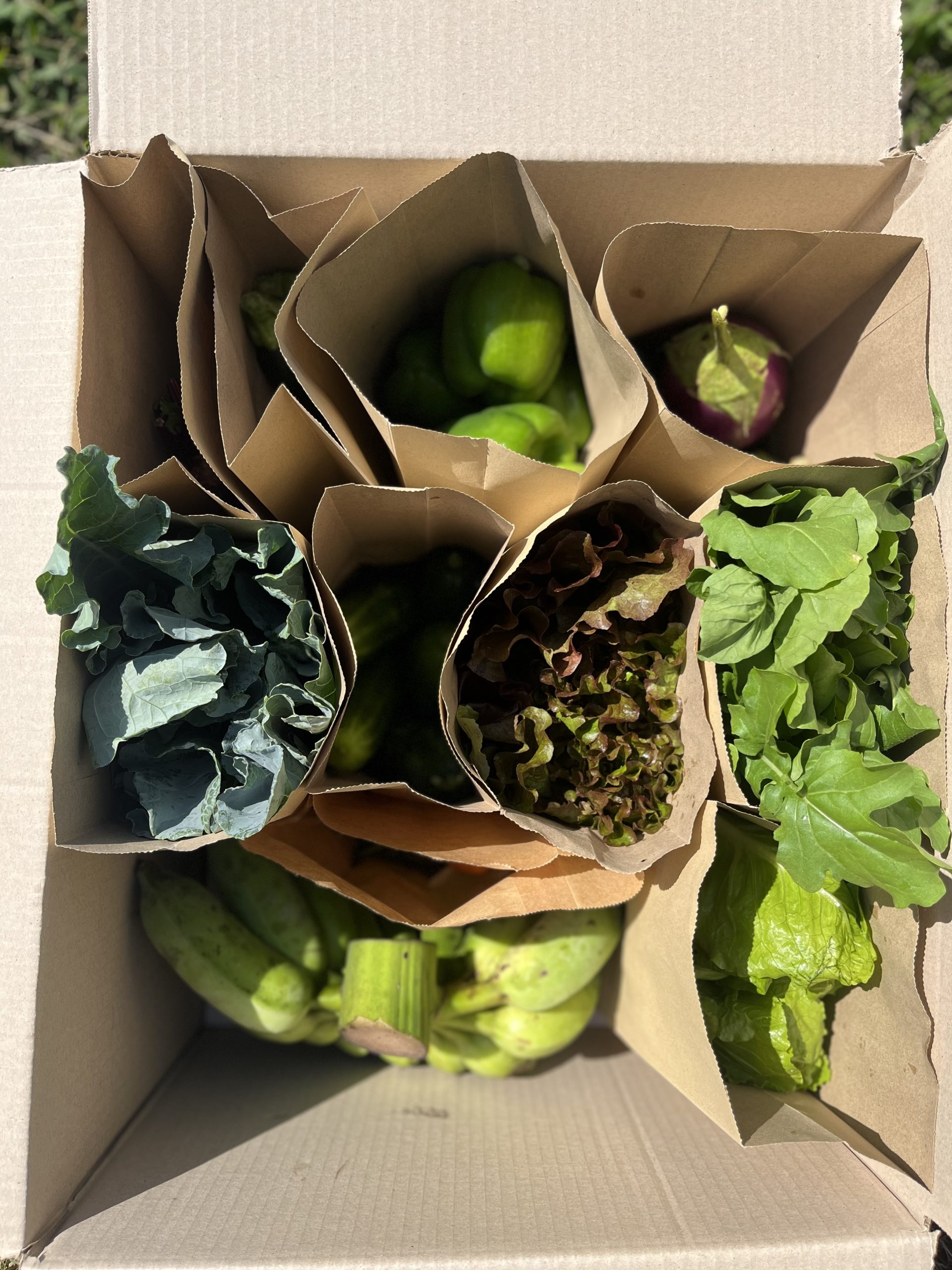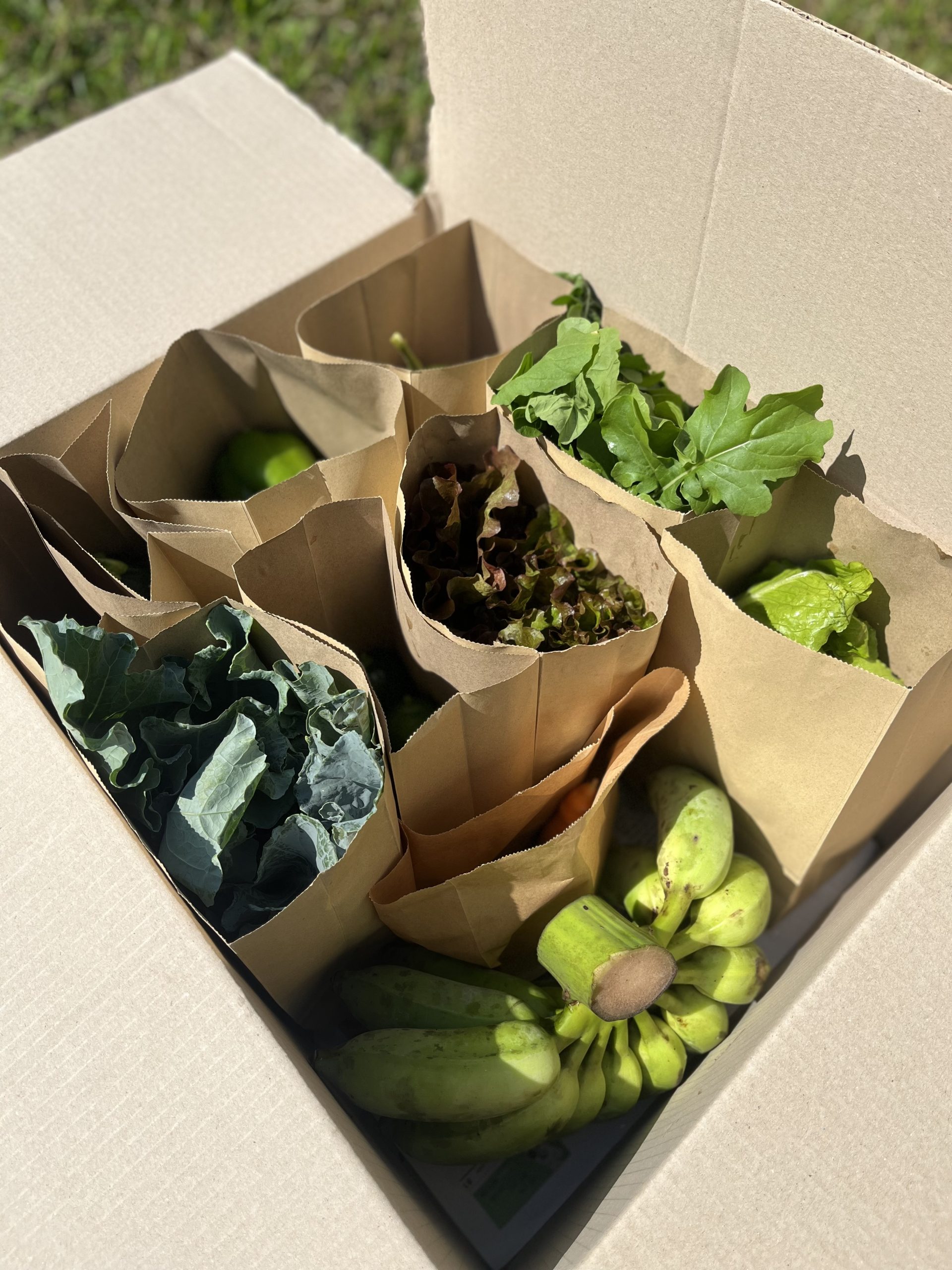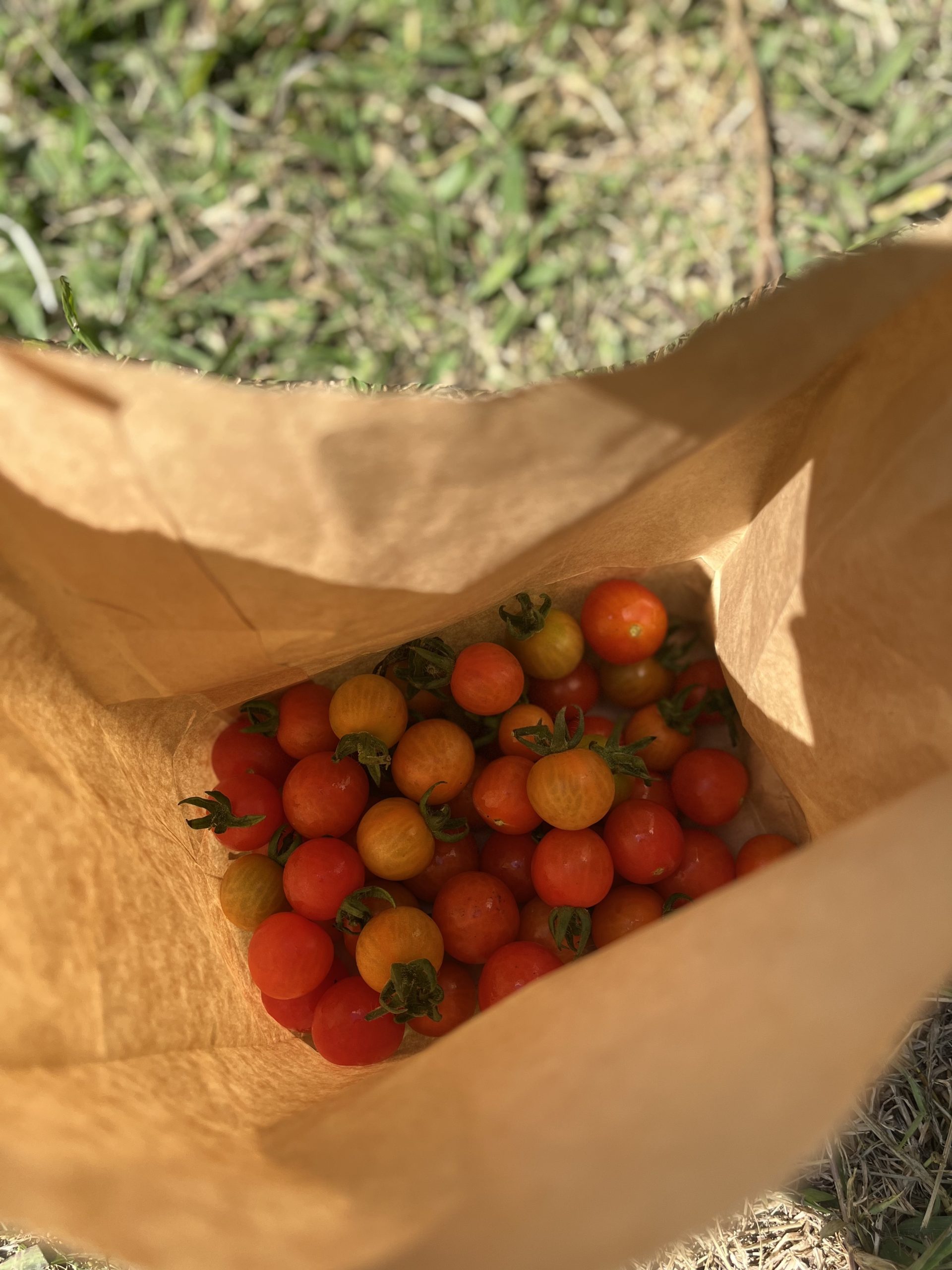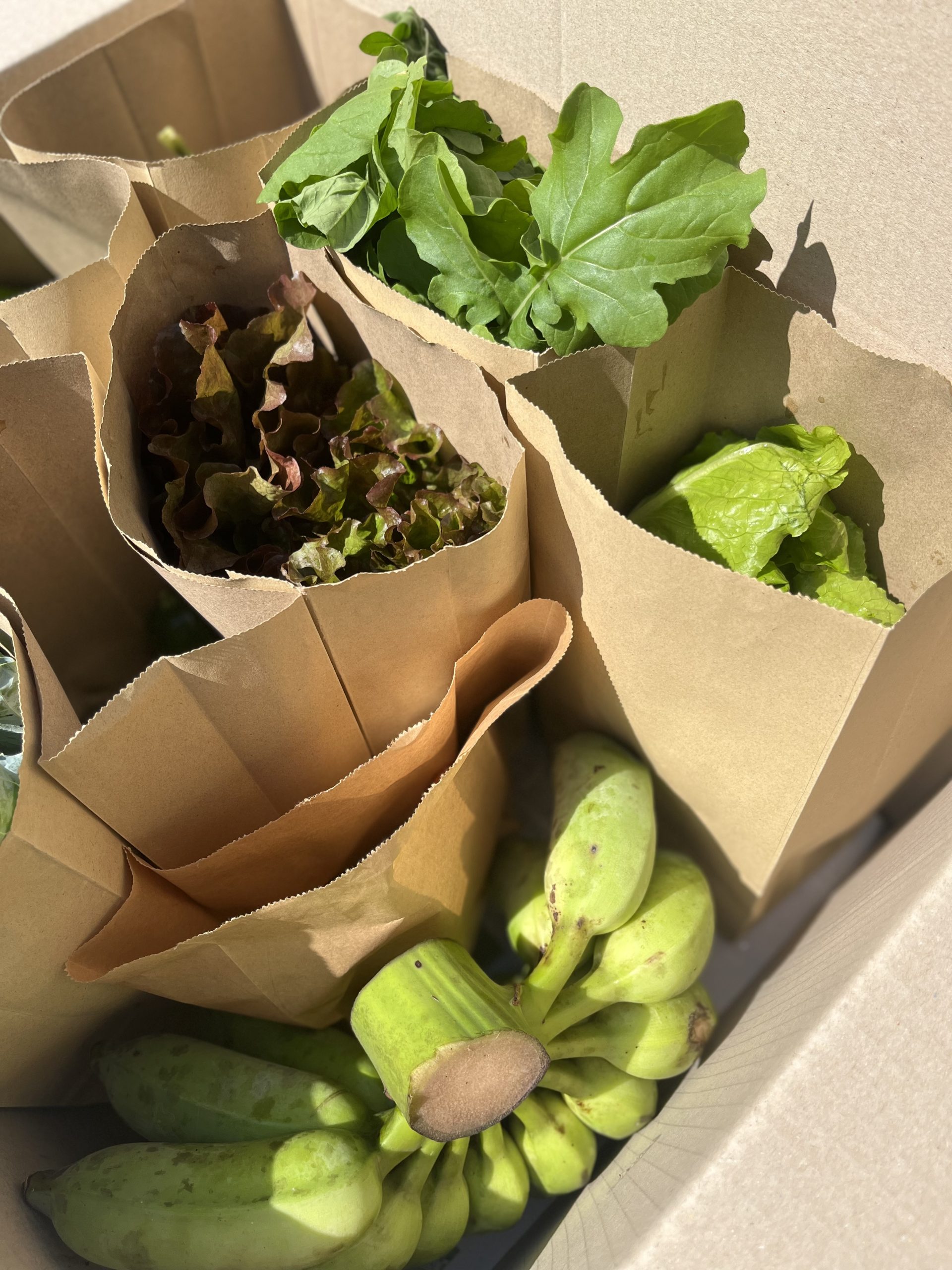 Elevate your salad game with our Nutritious Salad Box! Indulge in a delicious blend of crisp lettuce, spicy arugula, juicy tomatoes, and a variety of other nutritious veggies. Our carefully selected ingredients are packed with essential vitamins and minerals to fuel your body and satisfy your taste buds. Say goodbye to boring salads and hello to a healthier you with our Nutritious Salad Box. Shipping is included!
This is a repeating order and will automatically be delivered weekly. This is a seasonal box and the items will change throughout the year.
Your shipment will be sent every Monday morning and should arrive by Wednesday afternoon at the latest. We use Nim Express Cold Chain as our primary shipping provider.
Our box items are seasonal and selected based on what grows best and provides the most nutrition in each period. We strive to offer a diverse selection of produce grown during each season.
During the winter months (Nov-Feb), expect to find items like arugula, cucumber, kale, sprouts, and many varieties of tomatoes.
The summer season (Mar-Jun) brings in items such as cucumber, morning glory, tomato, sunflower sprouts, and more.
And during the rainy season (Jul-Oct), we harvest a variety of cucumbers, Swiss chard, beans, among others.
To access your subscription details, please log in through this portal: https://billing.stripe.com/p/login/dR63eZ7coewR5VKcMM.
Prior to each shipment, you will receive an email confirming your delivery. If you wish to cancel or pause your subscription, please send us an email or message us through WhatsApp (+662 460 9365) or Line (@sunshineorganic).