Farm Fresh Organic Produce, Delivered To Your Home​
Farm Fresh Organic Produce, Delivered To Your Home​
Discover organic, sustainable and seasonal
food from our farm.
We Ship Every Monday & Thursday
We pack & ship your produce fresh from our farm every Monday and Thursday.
We deliver all across Thailand.
 Our top priority is to nourish the soil, creating a thriving ecosystem that produces the healthiest and most nutrient-rich food possible.
We grow our food right on the farm and bring it directly to your table, ensuring that you get the freshest produce possible. 
Our regenerative farming practices promote sustainable agriculture and conserve the environment.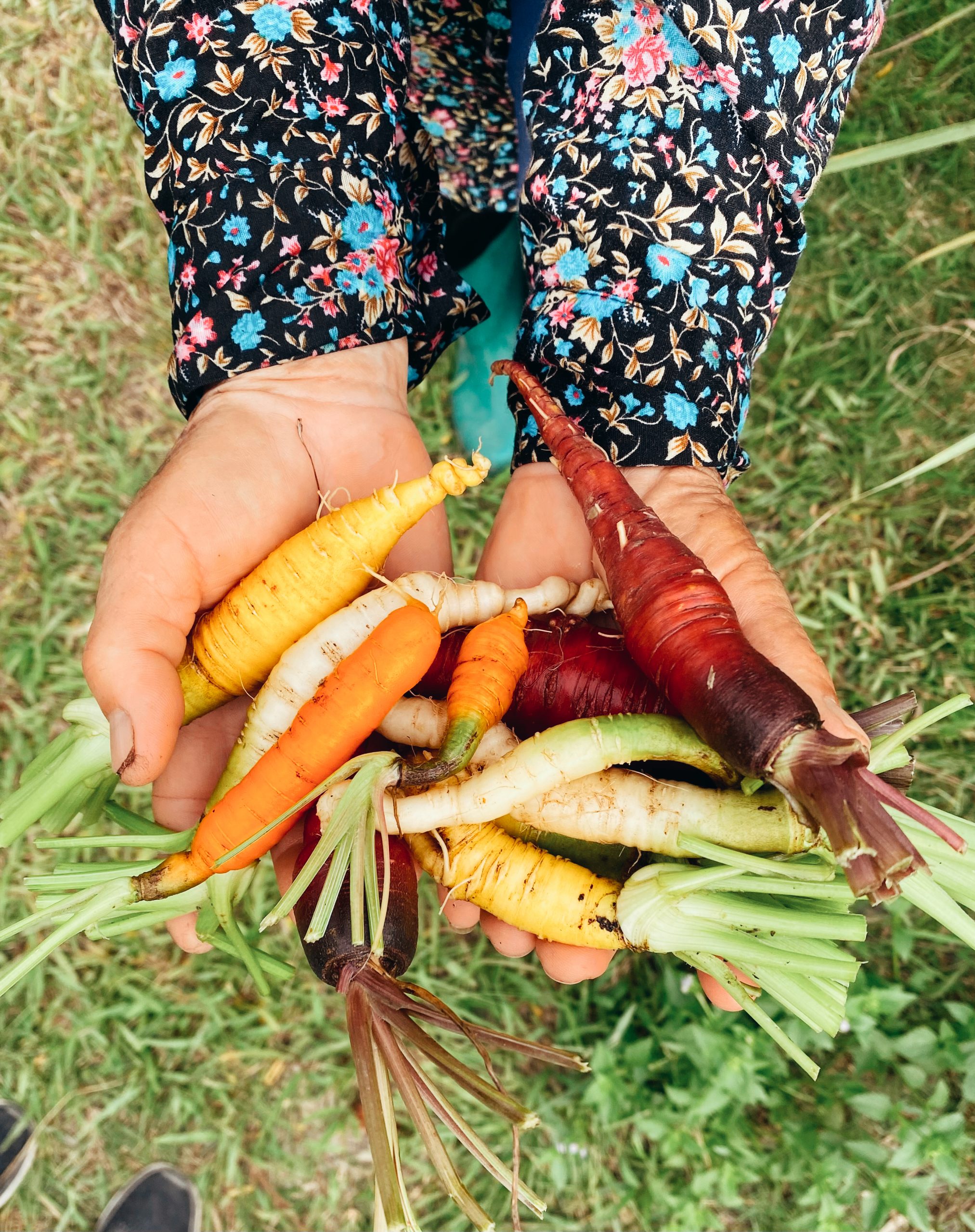 We do not utilize any -icides or inorganic fertilizers on our farm! Our farming practices promote soil building & ecosystem health. When you eat with us you can rest assured that your food is safe for your family and the environment. 
Sunshine Permaculture is a regenerative permaculture farm in Chiang Mai. We believe that health starts with healthy soil. We strive to grow nutritious seasonal produce by using regenerative farming practices that build healthy soil.